Massachusetts Legislation
The Massachusetts Indigenous Legislative Agenda is supporting legislation to prohibit Native American mascots in Massachusetts public schools. Learn more at the MA Indigenous Legislative Agenda website.
The National Congress of American Indians and multiple tribes have issued calls for a prohibition on all Native American sport team mascots, logos, and nicknames in Massachusetts public schools:
National Efforts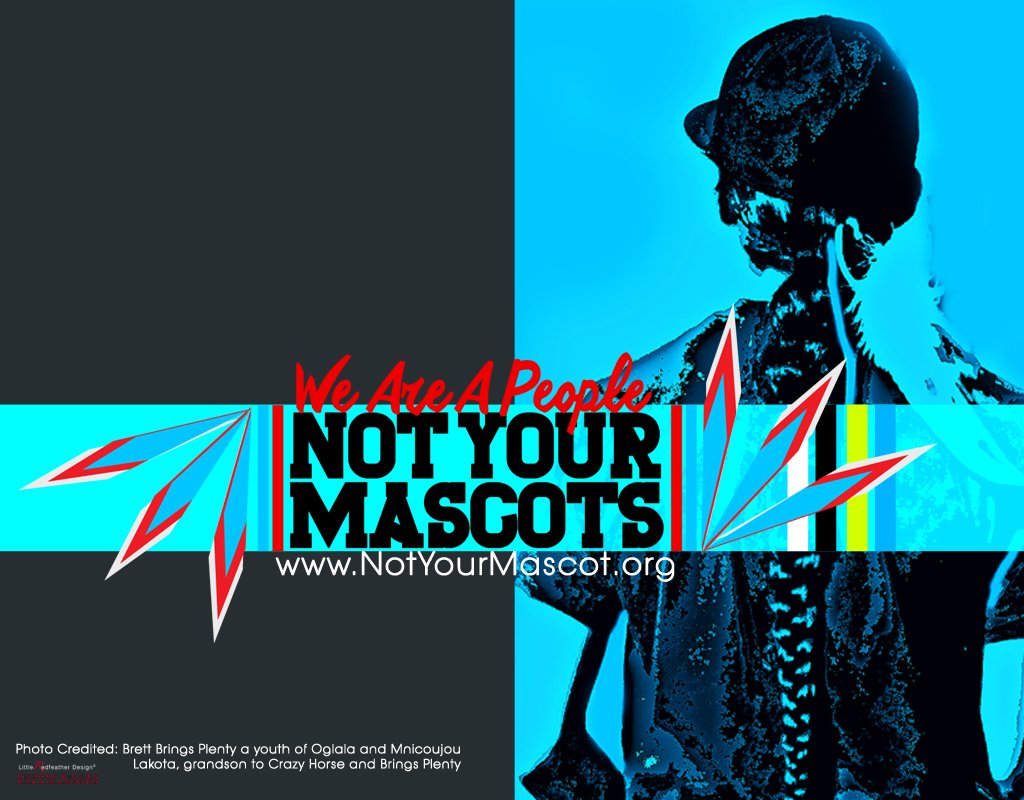 Change the Mascot is a national campaign to end the use of the racial slur "redsk*ns" as the mascot and name of the NFL team in Washington, D.C. Launched by the Oneida Indian Nation, the campaign calls upon the NFL and Commissioner Roger Goodell to do the right thing and bring an end to the use of the racial epithet.
Read more: American Indian Sports Team Mascots Website